This guide will help you with how to submit a warranty claim for an enviolo product.
Video instructions
Step-by-step instructions
Find the full downloadable process description here, otherwise follow the steps below:
1 - Gather all necessary product information
Please have the following documents ready:
Bicycle brand/model
Date of sale
Frame number
eBike-System (Brand, Motor, Belt/Chain)
enviolo shift system and Firmware
Description of the problem
Serial number of defective parts (see below for serial location)
Serial number on MY2018 products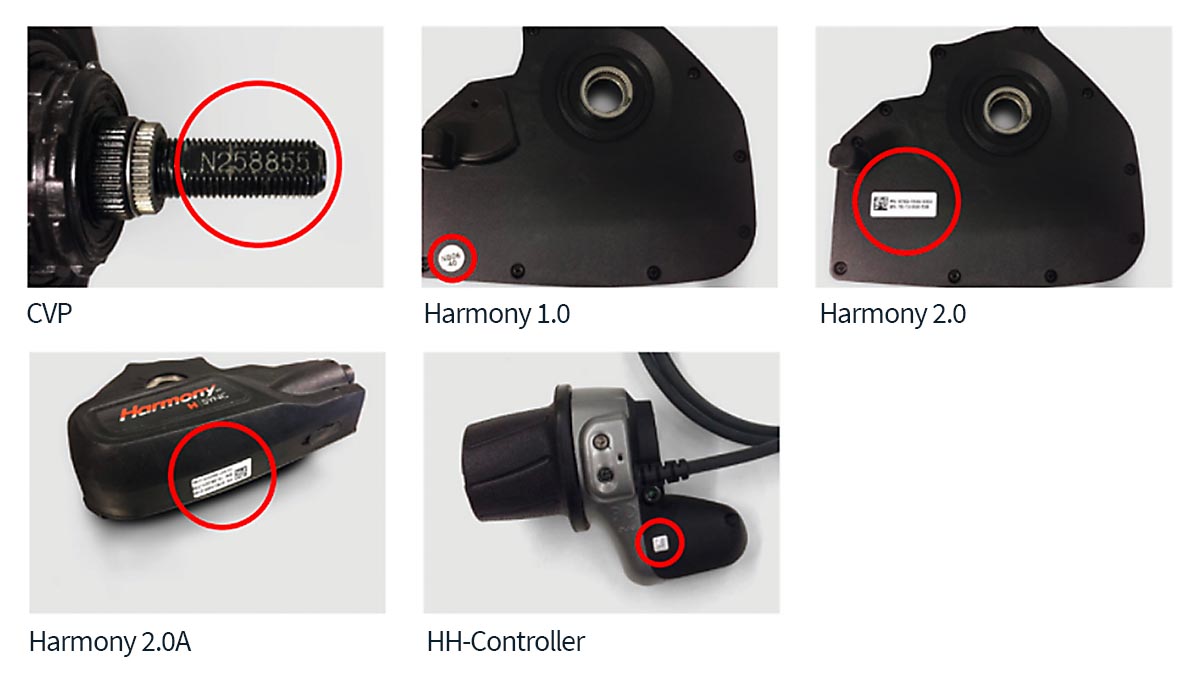 Serial number on MY2019 products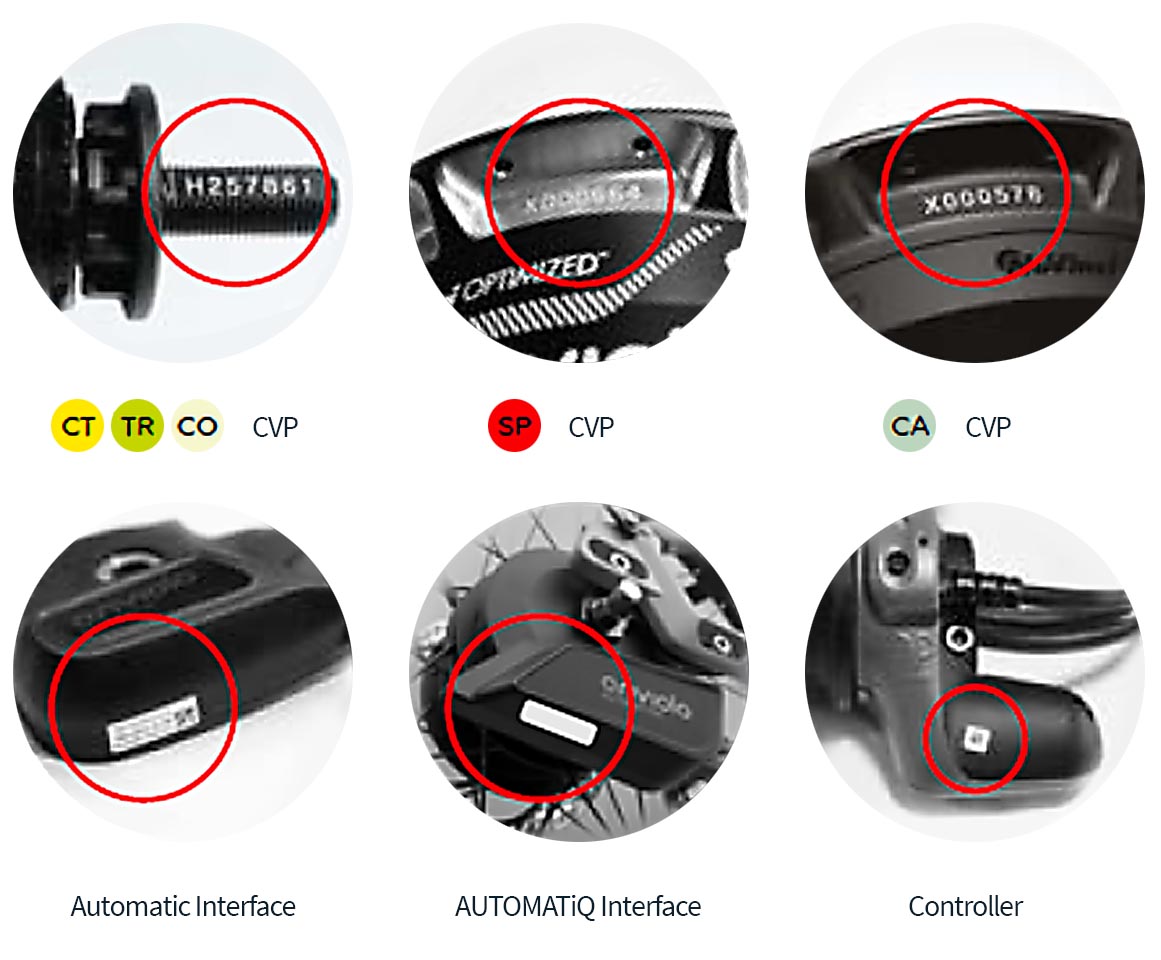 2 - Submit your warranty claim
Europe and worldwide
Use the enviolo warranty form to submit a claim. This will give the fastest possible processing time.
North America
For USA and Canada markets, see the guide - Warranty Process - North America (QBP).
3 - Send the defective item
Mark the defective product with the ticket number given via the online warranty form.
Once the warranty is approved, we provide you with a UPS return label.
Once you receive the UPS return label, you can follow the guide - How to return parts with UPS.
4 - Check your service request
Your service request will be verified by enviolo and the defective product will be tested.
5 - Confirmation of service request
We will send your replacement parts, free of charge, once your request has been confirmed.